A man of few words, but has lots of Art we are excited to work with Graph Atik at Art Expo.
Graph Atik just want to become successful and express through art. We think he can do just that. Art is his action; watch him work.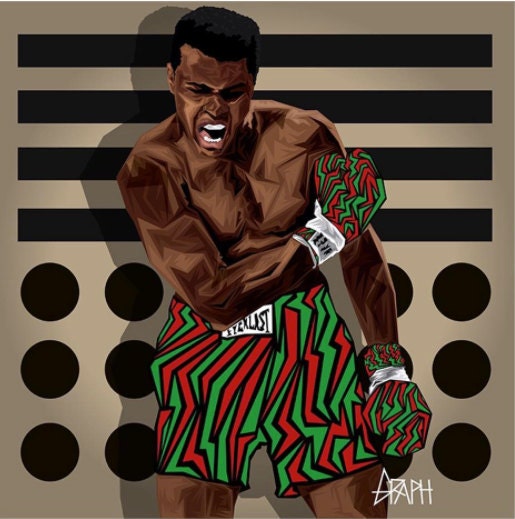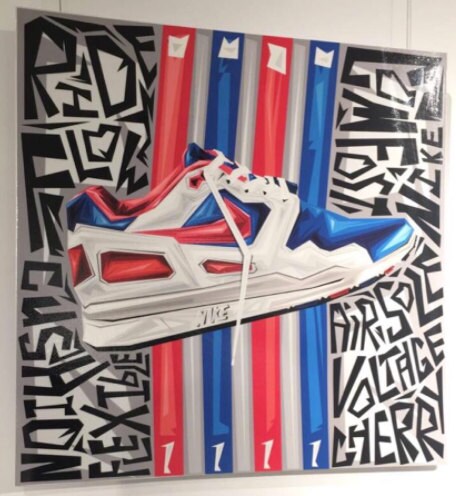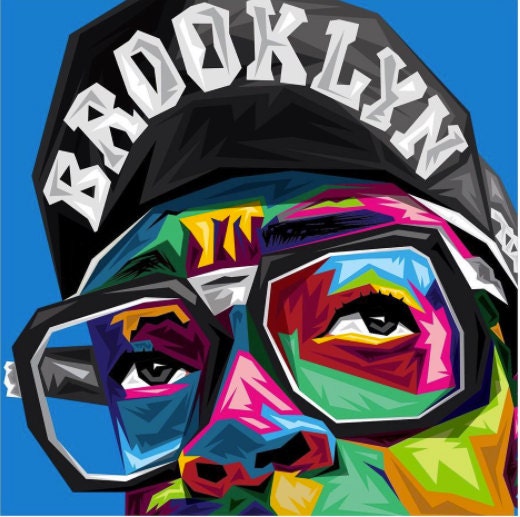 Take a look at Graph Atik past work at forartatiks.com The new DOPENESS will be at the Limited Edition Gallery's Art Expo Booth #139.