This time last year LEG put on our first show in the city of Brotherly love, that's right Philly.
The exhibition includes artwork celebrating the Philly native Los Angeles Laker Kobe Bryant. We held down the Philadelphia Art Alliance. 
I was our first official event and will featured art by Blockhead Customs, Bonafide Icon, Y. It, and Marty Mar.  Here are some pics from the show.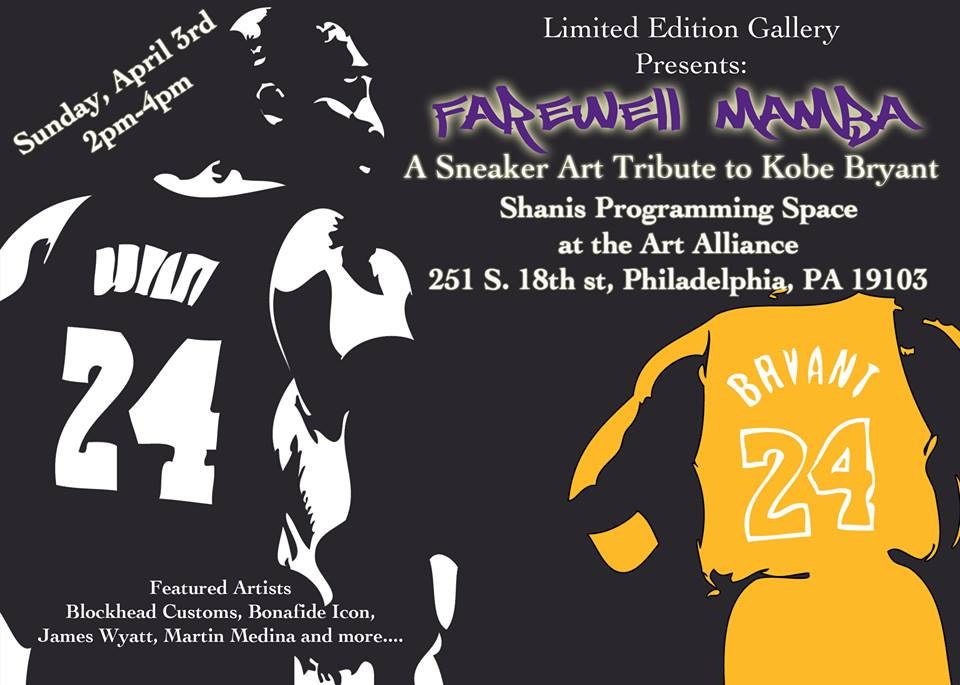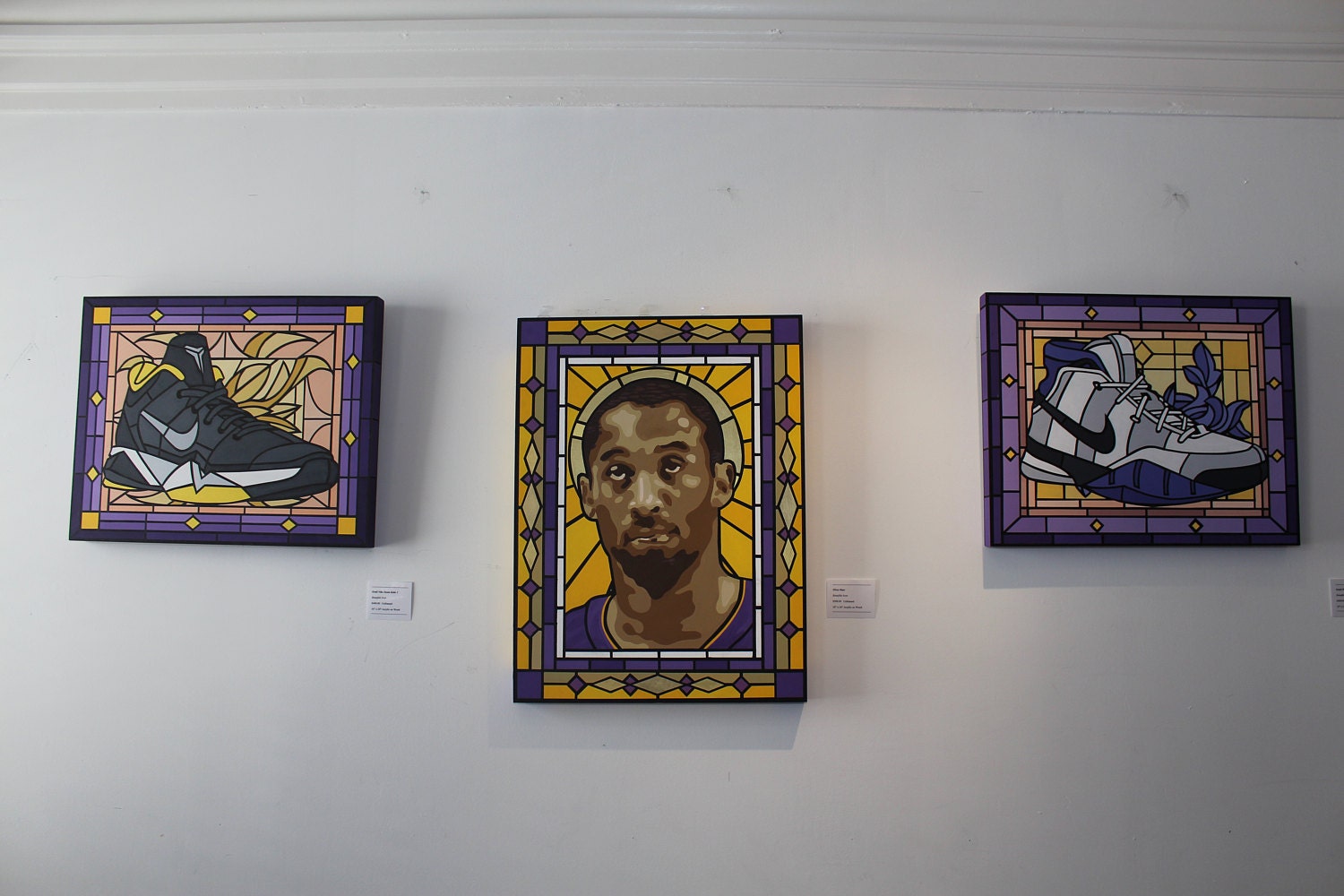 Artwork by Bonafide Icon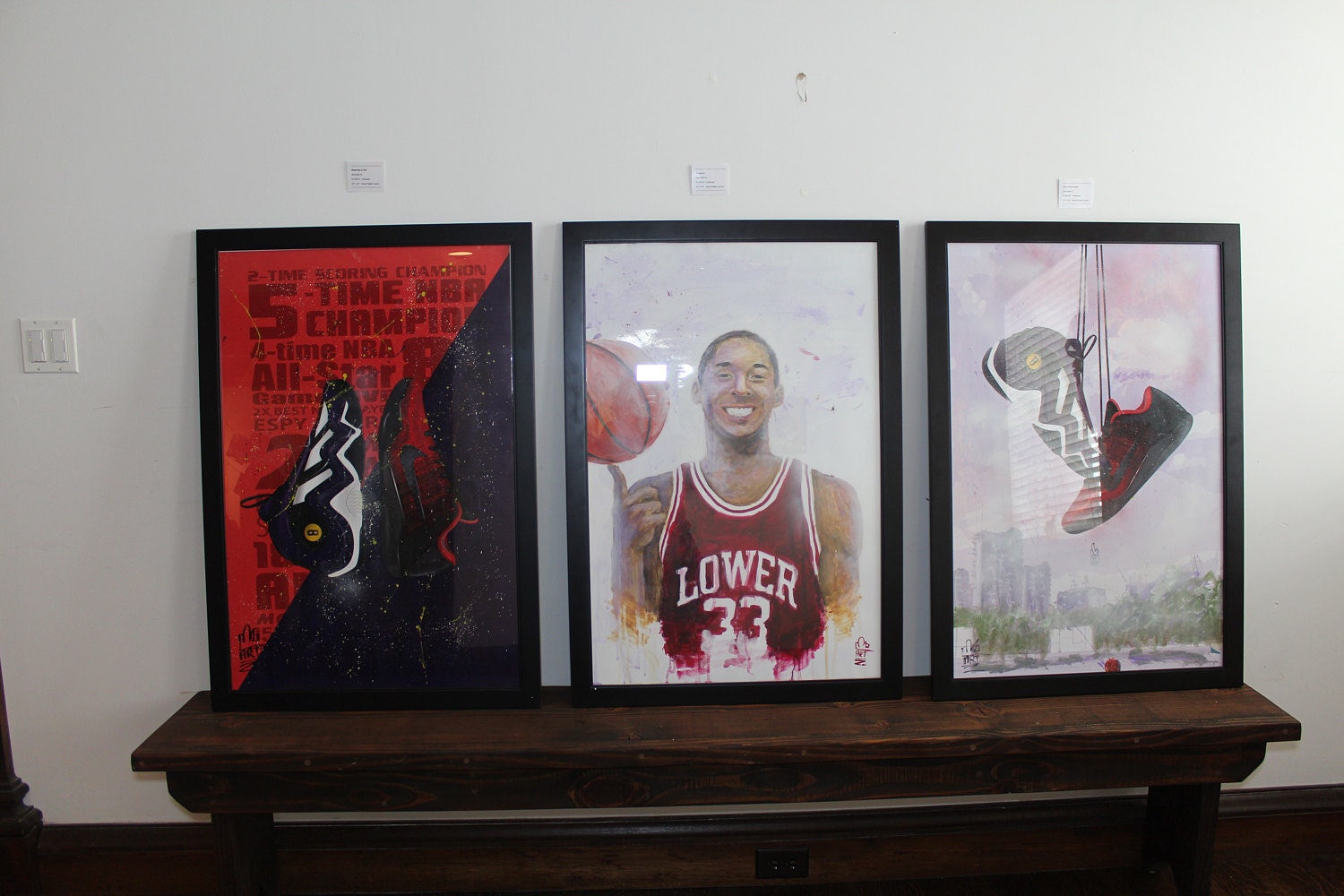 Artwork by Marty Mar